Latest Stuff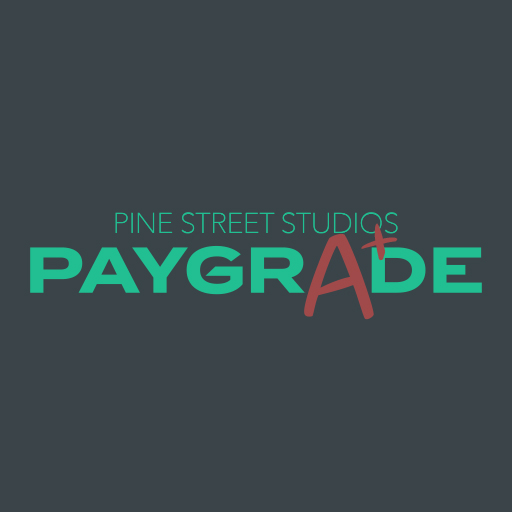 Our second short, Paygrade, is up on our Youtube channel now!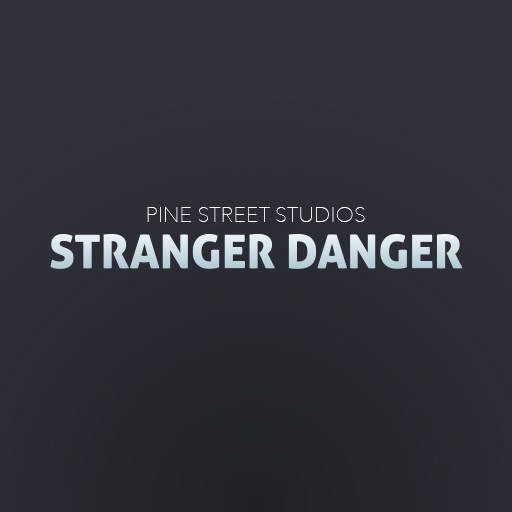 Our first short video of 2017, Stranger Danger, is now on the Pine Street Studios YouTube channel!
Industry News and Links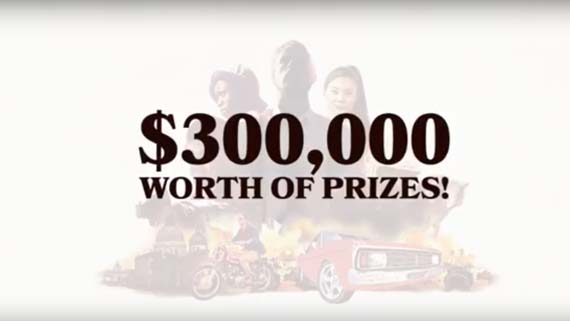 Tuesday, 1st March 2016, Sydney Australia – Leading pro-audio brand RØDE Microphones is excited to announce 'My RØDE Reel' is back for its third year and is bigger and better! With close to 5,000 video submissions from 89 countries, 'My RØDE Reel' has not only become the world's largest short film competition, but has also established itself as a staple amongst the global filmmaking community.
I suggest subscribing to the newsletter for this web site. They have loads of techniques for the small budget film makers as well as overall industry news.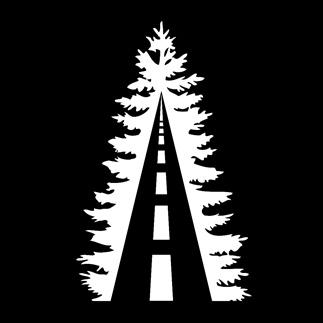 Currently Looking for Cast for ATL Series
No acting experience required!
Just hoping for good people to work
as part of a team!
Click the email link below to contact our studio about
taking part in this exciting series
Email us